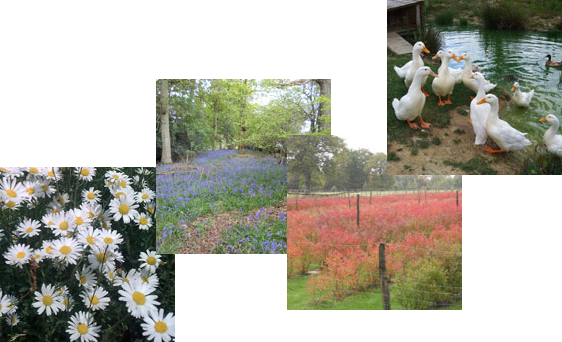 Selehurst Garden Blueberries was established by R G Hewitt during 2006. Located about four miles South of Horsham, we hand-pick our crop straight from our blueberry farm, through June to September each year.
We grow several varieties of blueberries: Early Blue, Duke, Spartan, Blue Crop, Brigitta and Chandler
Our organic blueberries can be found in many local farm shops in Sussex and Surrey and we also supply several wholesalers and organic veg-box schemes (including Greener Greens).
We also have logs for sale, and mixed seasoned hard woods - supplied in 1t bags.
Organic Certification and Wildlife Policy
Our blueberry farm has been certified organic by the Soil Association and fully meets their strict Organic Standard and tracability code. The fruit is lab tested before each harvest for microbiology and harmful bacteria, under the guide lines and recommendations of the NSF protocol.
Our blueberry farm
The management of habitat around the fields now encourages many wild flora and fauna. To name a few, dormice, grass snakes, slow worms, adders, stoats and weasels, buzzards and owls. Kingfishers have been seen around the lake ajoining the field. The lake also supports moorhens, fish, dragonflies etc. Biannual thinning and coppicing of the adjacent woodland has encouraged flora and shrubs such as bluebells, narcissi and snowdrops, buddleia and elder. We have recently received a forestry commission grant for coppicing regeneration. These photos show a just a few of the flora and fauna on the farm.
Please note, our blueberry farm is not open to the public as we only supply to local farm shops, organic and non organic wholesalers and other commercial enterprises.
Visit the where to buy page to find out where you can purchase our fresh blueberries, or head over to the contact page now if you would like to get in touch.
Other Services
Logs for sale, mixed seasoned hard woods, supplied in 1t bags.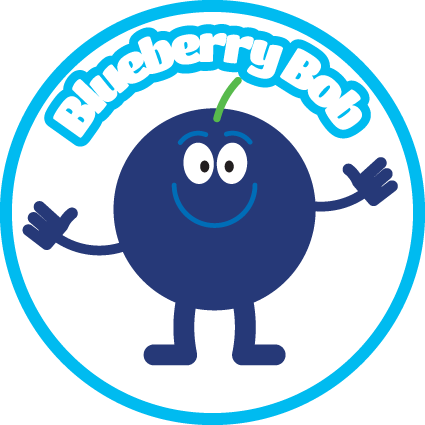 Download our sticker chart